collection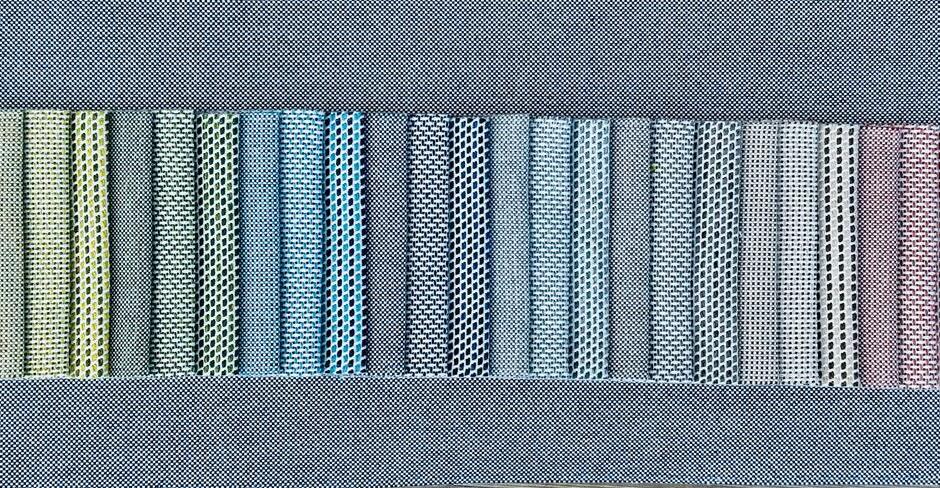 A handful of foam softly and brightly turn into weaving this collection sporting strong outdoor identity.
Libeccio, Scirocco and Mistral winds sculpt the textures of "Adriatica" like a pattern game celebrating nature.
The color shades bring us back in an instant to the seashore, from dawn to dusk, among sand dunes, with driftwood caressed by time, resilient bushes of wild herbs that fear nothing and few stones left in contemplation by some nomad.
Not even a drop of water is used in the dyeing of "Adriatica".
OekoTex standard 100 certified with 7/8 lightfastness, perfect for use even in the most exposed spaces.
Easy to wash and dry. Adriatica.