collection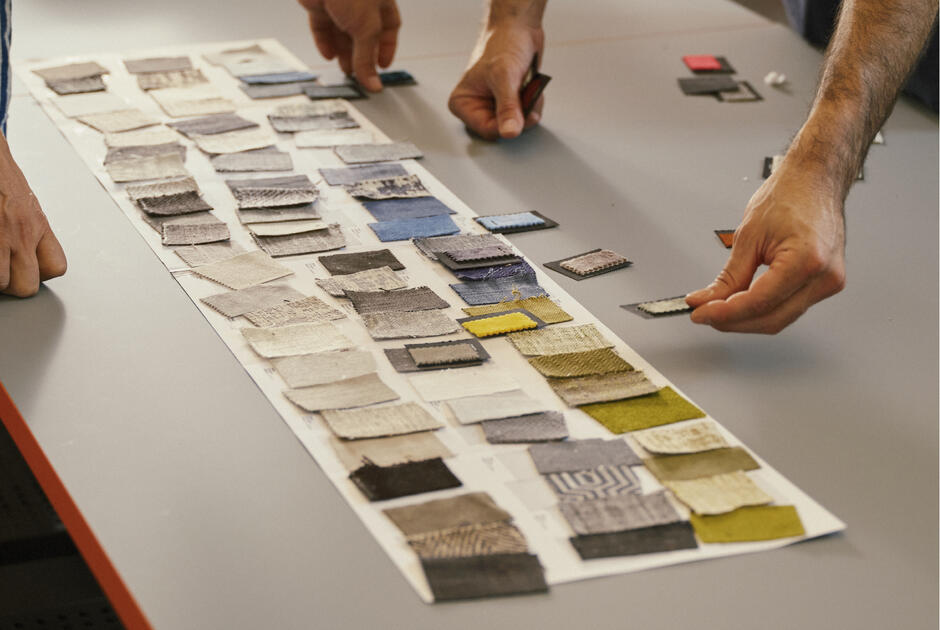 "Natural Roots" is a collection completely inspired by nature and it expresses the same elegance and endurance.
The several structures and production techniques used echo the nature in its aspects whilst supporting and well adapting to the contract world.
Natural Roots is a collection of fire retardant fabrics offered in a palette of 72 colors; vaporous effects and artisan dyes highlight the textures' natural effects. A timeless collection and an ideal tool for prestigeous projects. Custom upon request, for minimum quantities to be defined.